Mission Statement
The mission of the Library Media Center is to prepare our students to become active and effective users of information, promote a lifelong love of reading and learning and to provide materials that support the academic and trade technology goals of the CTECS.
Summer Reading Information 2020
At Windham Technical High School, we believe that reading is the key to increasing literacy skills, developing vocabulary, and succeeding as a life-long learner. Our goal for summer reading is for students to have an enjoyable experience where they are encouraged to read for pleasure – not solely for academic credit.
Additional Information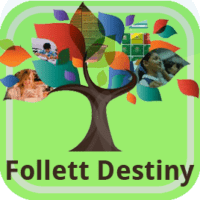 Click here for the library catalog.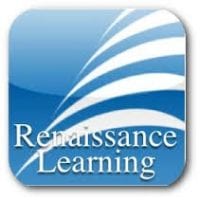 Click here to access Renaissance Learning.


Is your book AR? Find out here!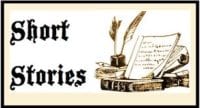 AR Short Stories with 1 or 2 point quizzes!
More AR Short Stories

See me for login credentials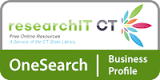 Click to access thousands of articles



Thesis Generator

Put together your MLA bibliography.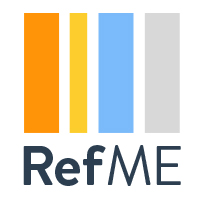 Put together you APA bibliography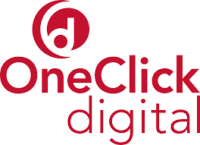 Free Ebooks and Audio books through CT State Library


ebooks@Adelaide More free ebooks
Click to request an addition to our school's library.
RESOURCES FOR FINDING A BOOK
Circulation Policy
The normal loan period is two weeks. Books and/or magazines in the circulating collection may be renewed for one additional two-week period. Reference books can't be checked out.
Fines
There are no fines for overdue books. However, if a book is damaged or lost you will be responsible for paying for a new book in the main office. New books are not allowed to be checked out until the overdue materials have been returned.
Printing
There is no charge for printing, however, students are reminded to perform a print preview first and select only what they need to print before choosing the print button.
LIBRARY COMPUTER LAB CALENDARS
Chromebooks
In order to receive a Chromebook, students and parents must print, sign and turn in the forms below:
Permission To Take Chromebooks Off Campus
Parent/Student Chromebook Agreement
Additionally, while CTHSS has coverage for Chromebook repair, and basic repair is covered for 4 years, only one repair per student is covered for hardware damage such as screen/case damage.  After this occurs the student/parents are responsible for repair cost of the device.  Therefore, please consider adding insurance, and purchasing a Neoprene sleeve, for your son/daughter's CTHSS assigned Chromebook (see Amazon link below)