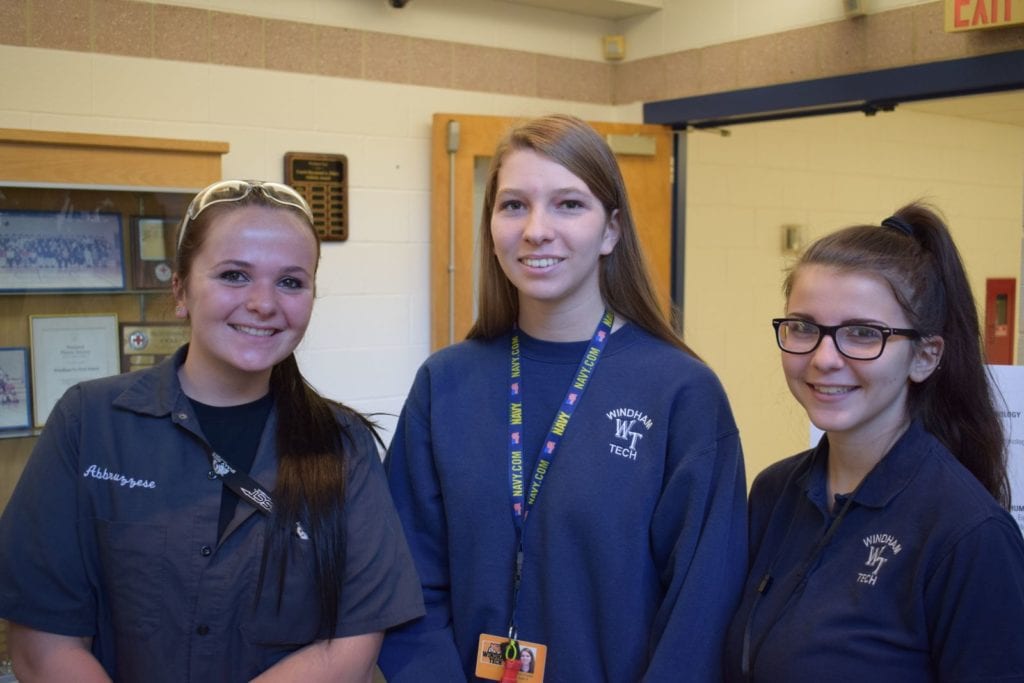 We strive to keep our parents and students up to date on the latest information regarding Windham Tech.
In this section:
New and current parents can view our policies and the support services we provide.
Students can get a snapshot of the various athletics and activities we offer at our schools.
Parents and students can learn how our school system works through our Student Pathways section.
Additional information on various topics can be found in the FAQ section.
Welcome Incoming Freshman!
The Google Site below will provide you with welcome messages from school staff and helpful resources for you and your caregivers in order to make your start this August as successful as possible. Windham Tech will also use the parent/caregiver email and ParentSquare as a way to communicate new information.
For any additional questions, please contact Laura Jones, Director of School Counseling and Admissions at laura.jones@cttech.org or 860.456.3879 x314