OUR STUDENTS SUCCEED HERE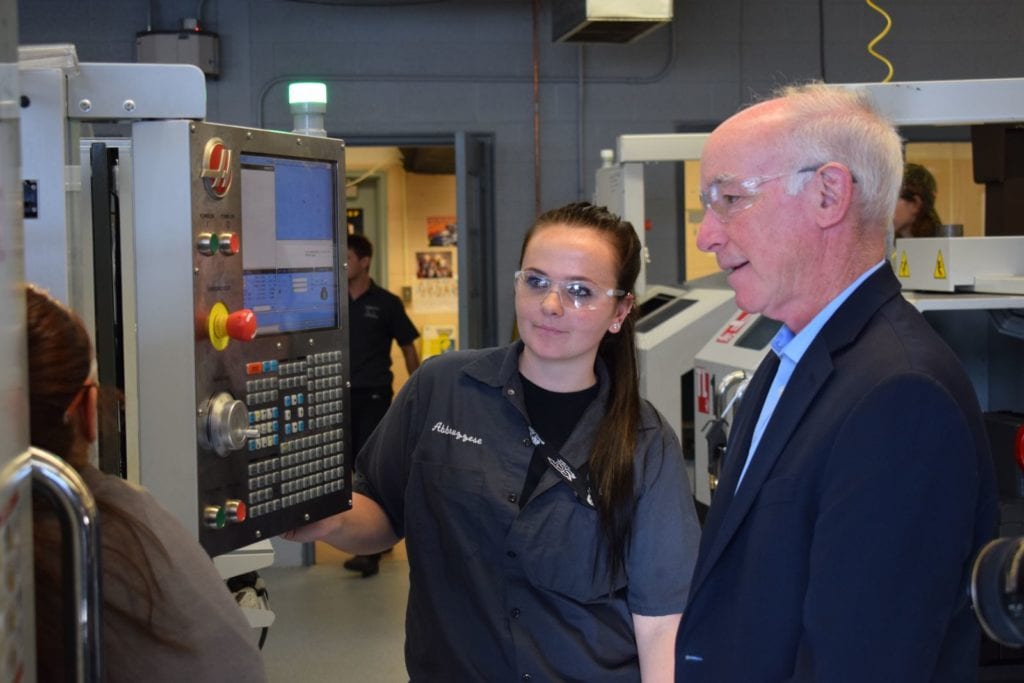 Windham Technical High School is located in Willimantic, Connecticut. We have 500 students from 23 towns and enroll grades 9-12.
As a school of choice, Windham Technical High School draws from 23 different communities in Eastern Connecticut. We offer 9 career-directed, trade technologies: Architectural, Automotive, Carpentry, Culinary Arts, Electrical, Health Technology, HVAC, Information Systems Technologies, and Manufacturing.
WHERE OUR STUDENTS COME FROM
We attract a diverse student population from across Connecticut because of our extensive Career and Technical Education programs, rigorous academics, opportunities for real-world work experience and the chance to earn college credit. Below are the towns our students frequently come from, but others are encouraged to apply. Learn more about our application process.
Amston, Andover, Ashford, Chaplin, Colchester, Columbia, Coventry, Franklin, Hampton, Hebron, Lebanon, Mansfield (Storrs), Marlborough, Scotland, Sprague (Baltic), Stafford, Tolland, Union, Willington, Windham (Willimantic)